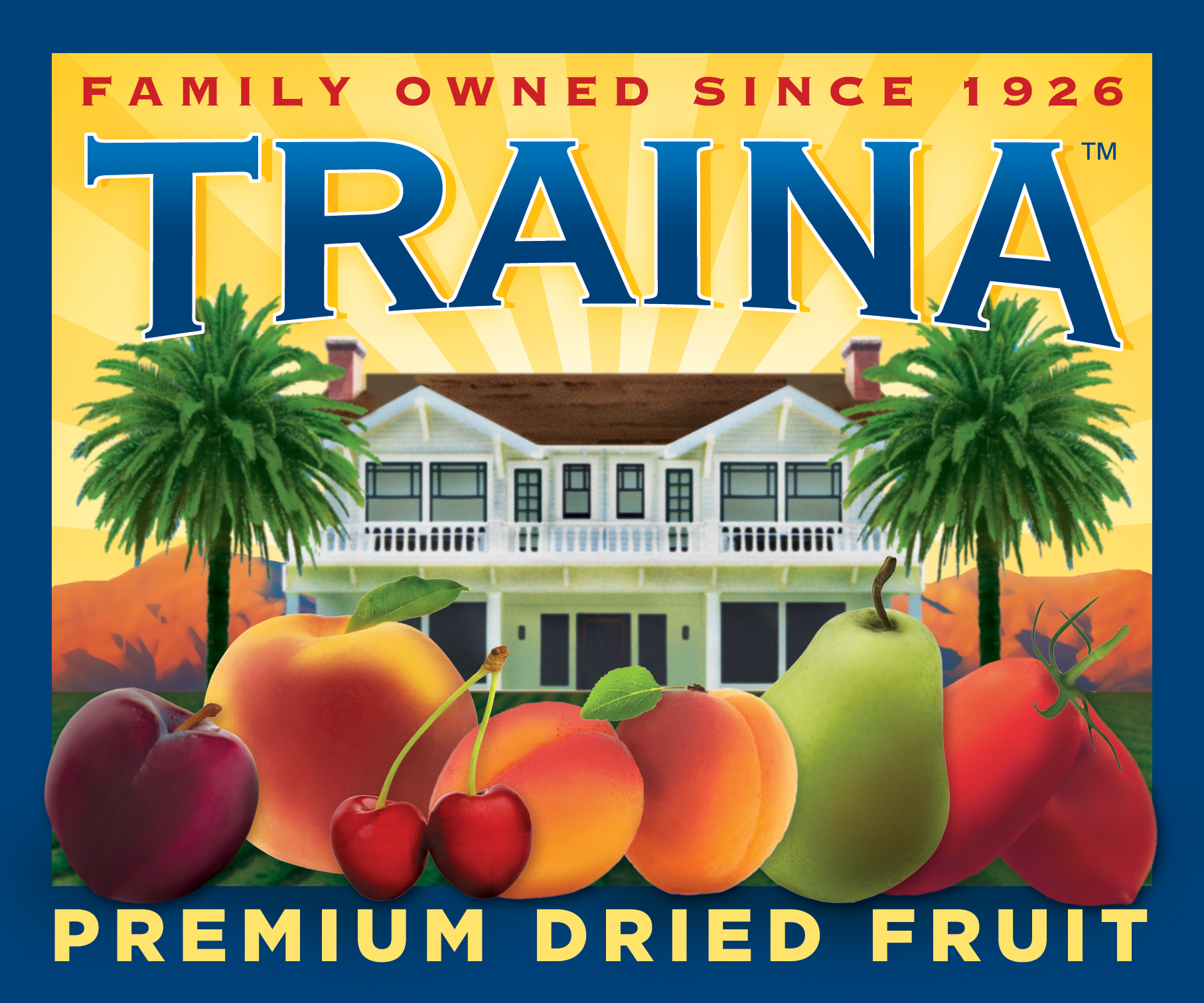 Your creativity. Our quality.
Traina Foods is your partner in innovation – the only source you need for delicious, naturally sun dried fruits of the highest quality.
Explore our wide selection of sun dried fruit products and ingredients.
We collaborate with customers to help them meet their specific product needs.
We harness the energy of the sun to produce premium-flavored fruits
We have a variety of products with the following certifications. Please see the specifications of each product for further details.